If you sell anything online, product titles can make or break your sales.
Your product titles should help customers quickly and easily find what they're looking for. But if you have a window shopper in your online store, you want your titles to also be engaging enough to trigger an impulse buy.
What makes a good e-commerce product title? More important, what do you need to know to write them?
What Makes a Good e-Commerce Product Title?
A good product title is brief and concise while telling you just enough.
Product titles have to say enough for shoppers to get the gist of the product, but not so much that they tune out all those words. Your product title should be sexy enough that shoppers click to learn more, where you can reel them in with your impeccable product descriptions.
Use words that are relevant to the item but skip any terms that are vague, potentially confusing or downright annoying (i.e., buzzwords, jargon). You can't assume every shopper will understand industry-specific terms, but for the most part, you should write product titles specifically for your customer persona or profile.
Your titles can (technically) be as long as you want them to be, or at least as long as your e-commerce platform allows. But if you aggregate your products to third-party sites (Amazon, Shopzilla) or use Google product feed, your product titles will be truncated.
How Do You Write a Good e-Commerce Product Title?
How about an example to answer this question?
Let's say you've got a problem with little balls of fuzz on your favorite sweater. To solve your problem, you set about trying to find one of those little devices that banishes the fuzz balls. What are those things called? Sweater shavers?
Upon running a Google search, you come across the "Remington RTFS-2 FuzzAway Battery Operated Fabric Shaver, Sweater Shaver, Fuzz Saver." That looks pretty good, but consider that, when this product shows up in various searches, suggested product feeds, etc., the product title will be shortened — in some cases, only the first 35 characters will display.
Which means you would see only, "Remington RTFS-2 FuzzAway Battery Op …"
You may not know what that even is, and consequently, move on to the next item in the search results.
If this product's seller rearranges the words in the title, they may have better luck. So in this example, consider which words are most important and move them to the front:
"Fabric Shaver Battery Operated Remington RTFS-2 FuzzAway."
Now the shortened description will read something like, "Fabric Shaver Battery Operated Remi ..." This is certainly enough to let you know you've found the gadget you were looking for.
You'll notice that the title of this product included three key phrases: fabric shaver, sweater shaver and fuzz shaver. You can certainly use multiple keywords in your product title — and you probably should, for SEO purposes — but you'll have to give some thought to where to put them within the title.
If you want them to show up in the truncated descriptions, add them at the front, like this:
"Fabric Shaver Sweater Shaver Fuzz Shaver Battery Operated Remington RTFS-2 FuzzAway."
If they aren't as important to your prospects as the battery-operated feature, move those extra key phrases to the back.
Finding Inspiration for Your Product Titles
If you're struggling to come up with effective product titles, consider how some successful entrepreneurs might approach this challenge.
Mark Zuckerberg once described Facebook as, "Something where you can type someone's name and find out a bunch of information about them." Uber's founder once described that service as, "You push a button and in five minutes a Mercedes picks you up and takes you where you want to go."
If these two entrepreneurs can explain their entire business models in one sentence, you can create a great title for each one of your products. But let's look at those sentences again.
Both examples use a specific formula: The user takes an action and then they get a result.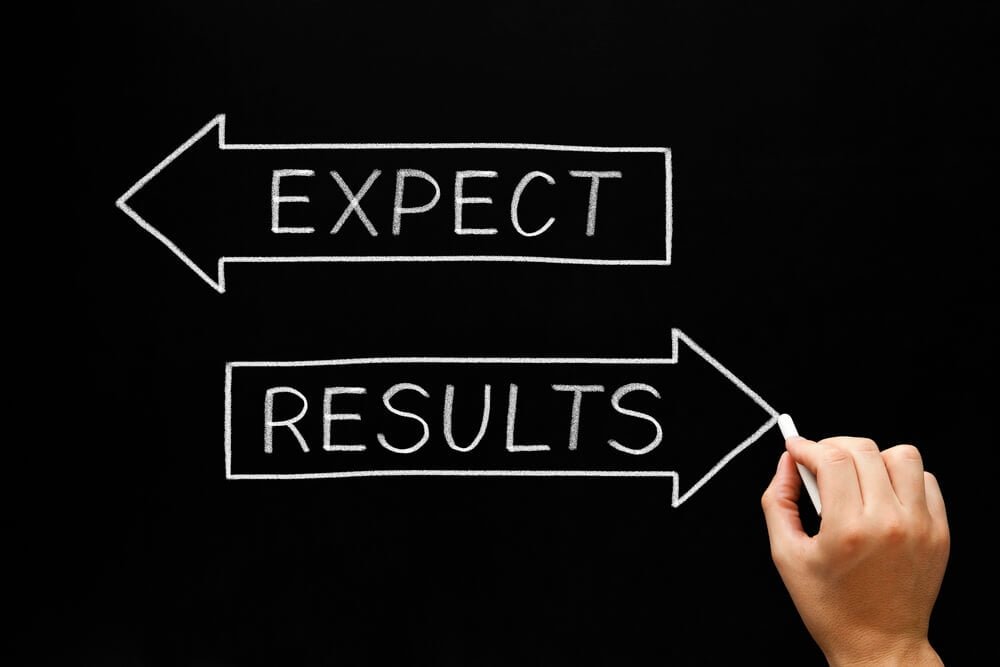 So keeping that formula in mind, take a look at your SEO keywords and key phrases and full product descriptions. What is the problem that this product solves for your customers?
Finally, revisit the product description and features and pick out all the important aspects that your customers might search for. Once you have those, rank them by importance.
In most cases, the model number, the manufacturer's name, the cord length and other noncritical information should not go anywhere near the beginning of the title. In fact, think long and hard about whether they should be included at all.
By way of example, consider these two competitors of our fabric shaver:
"House of Wonderful Wonder Lint Best Rated Electric Sweater Shaver Best Fuzz Pill Bobble Remover for Fabric Fleece Curtains Clothes …"
and
"Anwenk Electric Sweater Shaver Lint Shaver Lint Remover 95 Inches Long Cord Sweater Defuzzer Fabric Clothes Shaver/Puller/Remover, Battery free …"
You're getting the idea, right?
Spelling, Grammar & Accuracy Count in eCommerce Product Titles
If you take a closer look at the original product title in our sweater shaver example, you might notice a mistake — or maybe you noticed it already. At the end of the title, the key phrase "fuzz shaver" was misspelled as "fuzz saver."
We copied this product description from a real product listing, which means the seller didn't proofread their title.
So when someone searches for a "fuzz shaver," guess what won't show up?
Have someone else in your office proofread your product titles and descriptions for issues like this. It will help you avoid missed opportunities and ensure that you maintain a professional image.
Be Locally SEO helps companies with e-commerce SEO, local SEO, search marketing, display marketing and AdWords and PPC management. Contact us today for help with your e-commerce site and product titles.